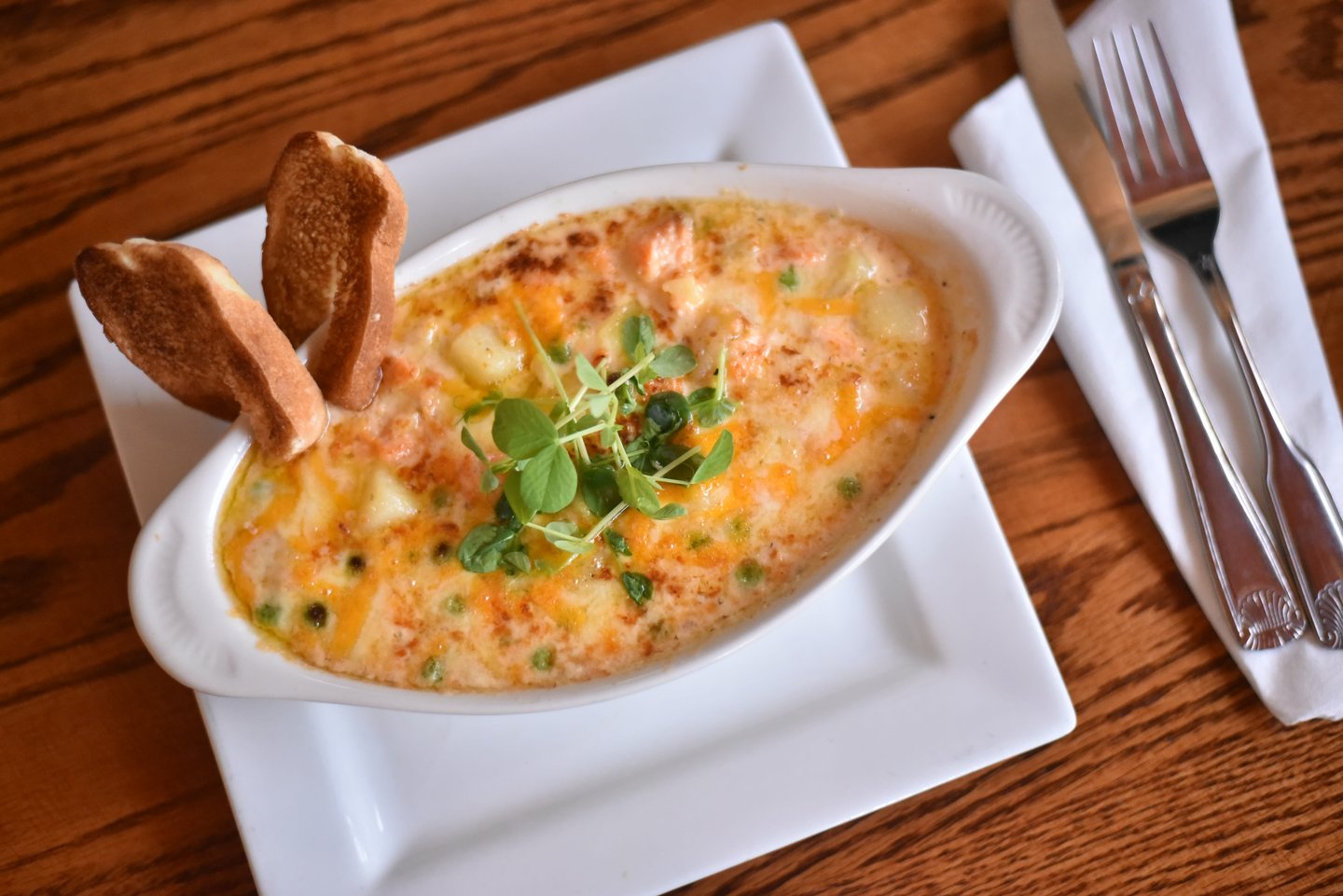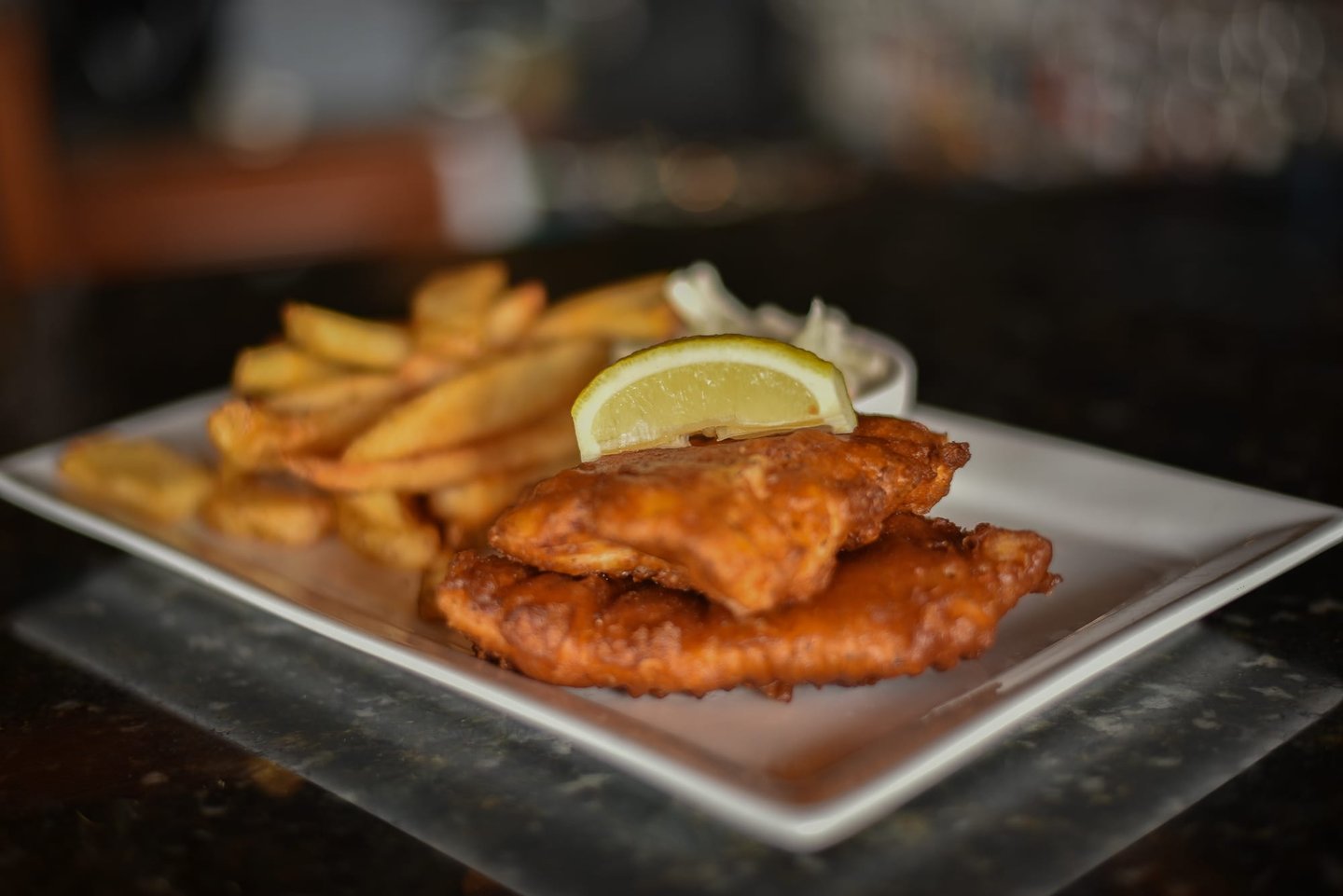 Lunch
VIP + Birthday Club
Receive updates on special events, new menu items, menu reviews, and more!
Lunch
Southside: Monday - Friday 11am-3pm
Beaches: Friday 11am-3pm
Pint Sandwiches
Served with choice of Steak Fries, Old Bay Coleslaw, or Kettle Chips
Sub Culhane's Salad + 2 Sub Garlic Chips +3
Pick Two - Only 10 Bucks!
Choice of soup or either a Sister's salad or house salad and one of the following items:
Soups & Greens
Enhance any salad with Avocado +1.5, Smoked Turkey Breast +3,
Grilled/Blackened Natural Chicken or Shrimp +5, Salmon +7

SALAD DRESSINGS:
Ranch • Balsamic • House Bleu Cheese • Oil & Vinegar
Garlic Balsamic • Honey Chipotle Vinaigrette
Sister's Vinaigrette (fresh garlic, parmesan, lemon, olive oil)
Pub Classics
Add Culhane's Salad +4 Dinner size options available upon request.