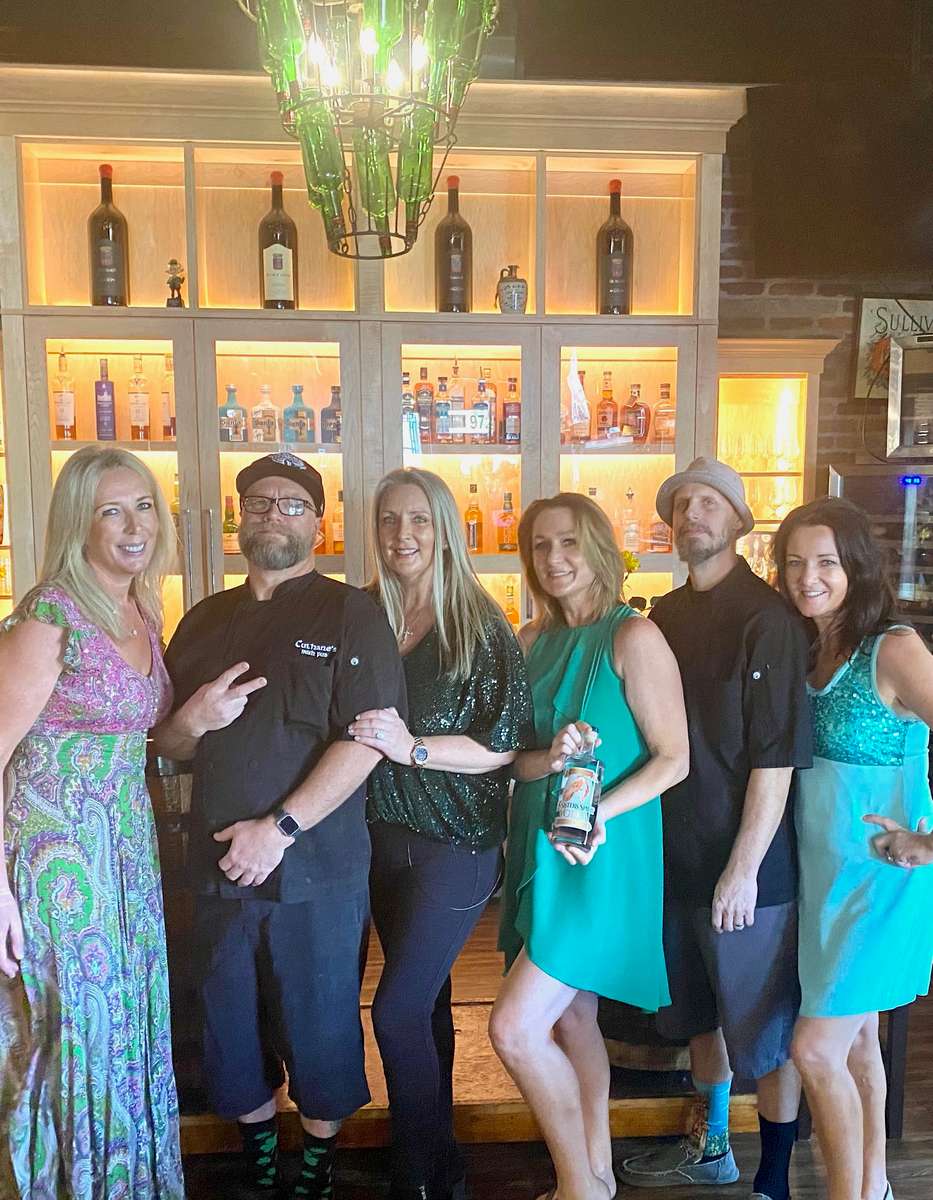 VIP Watch Party at Southside - Food Network's #DDD on Friday, April 21st at 9:00pm
VIP Watch Party at Southside - Food Network's #DDD on Friday, April 21st at 9:00pm
COMPLIMENTARY 5 SISTERS LEMON DROP TOAST 8.30PM
Please join us this Friday evening with the Sisters, Chefs & Friends at Southside
Food Network's Triple D Nation Watch Party!
We are beyond excited and grateful to share our success story with Guy Fieri since we last aired in 2010!
What a journey! So proud of Chef Jason and Chef Chad showcasing our signature dishes:
Kaye's Pasta Mac with Smoked Brisket
Lynda's Reuben Egg Rolls
Hope you enjoy.
Thank you so much Guy & Team
What A Blessing!